Are you having Computer problems in Macksville? Itronics Mobile Computer Repairs provides rapid service throughout Macksville and surrounding areas. We come to you to satisfy all of your IT/Computing needs.
Our mobile Computer service call will save you time and get your PC or related issue fixed straight away, minimising your down time. The majority of computer faults can be repaired onsite in your Macksville home or business premises, without the need or worry of having to unplug your equipment and transport it to our Computer Repair Service Centre.
Itronics specialise in Home and Office networking solutions in and around Macksville and can solve issues with Desktop Computers, Laptops, Printers, Routers, Gateways, Wireless Security, Data Recovery and System Rebuilding & Upgrades.
The complete range of laptop and computer repair services in Macksville
Complete PC service range
Itronics is your one-stop shop for all computer repair services. We've got you covered with laptop and desktop repairs, on-site services, remote support, pickup and delivery throughout Macksville!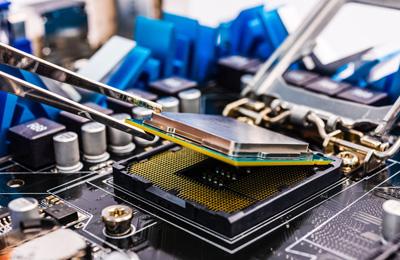 All computer services guaranteed
All new computer hardware is covered by manufacturer warranty. All hardware repairs are covered by a 90-day warranty.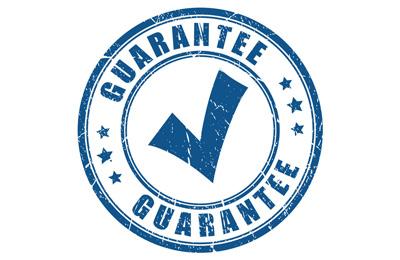 Great prices on computer repairs
Itronics computer repair and service prices are among the most competitive in Macksville. We want you to be able to access our service and will ensure you never pay more than you need to for any computer services we provide.